Special Events
Our newly remodeled event center is the perfect location for weddings, parties, showers, and more. The room comfortably seats up to 200 people and we offer tables, chairs, tablecloths, full-service catering, a full bar, DJ services, and more.
Weddings
Lake Norfork Resort can be your one-stop wedding destination, for the ceremony, the reception and to accomodate all the guests! The panoramic views of the lake at sunset are unforgettable. Let us handle everything - that's what we love to do! Click here for more information on weddings and special events at Lake Norfork Resort.
Parties, Proms and Showers
We love to host your special occasion parties, bridal and baby showers and even school proms! Our photographic view is the perfect backdrop, and our staff will take care of all the details, right down to the appetizers and cake or the full meal. We offer DJ service as well. Click here to download our special event pricing and details.
Meetings and Conferences
Our Event Center is the perfect spot for business meetings, corporate retreats, or a multi-day conference. We have the large Event Center room that can hold up to 400 people, as well as all tables and chairs you will need. We also offer full catering, free wifi, and of course..accomodations. Let our professional team take care of all the details so you can focus on making your next business event a true success.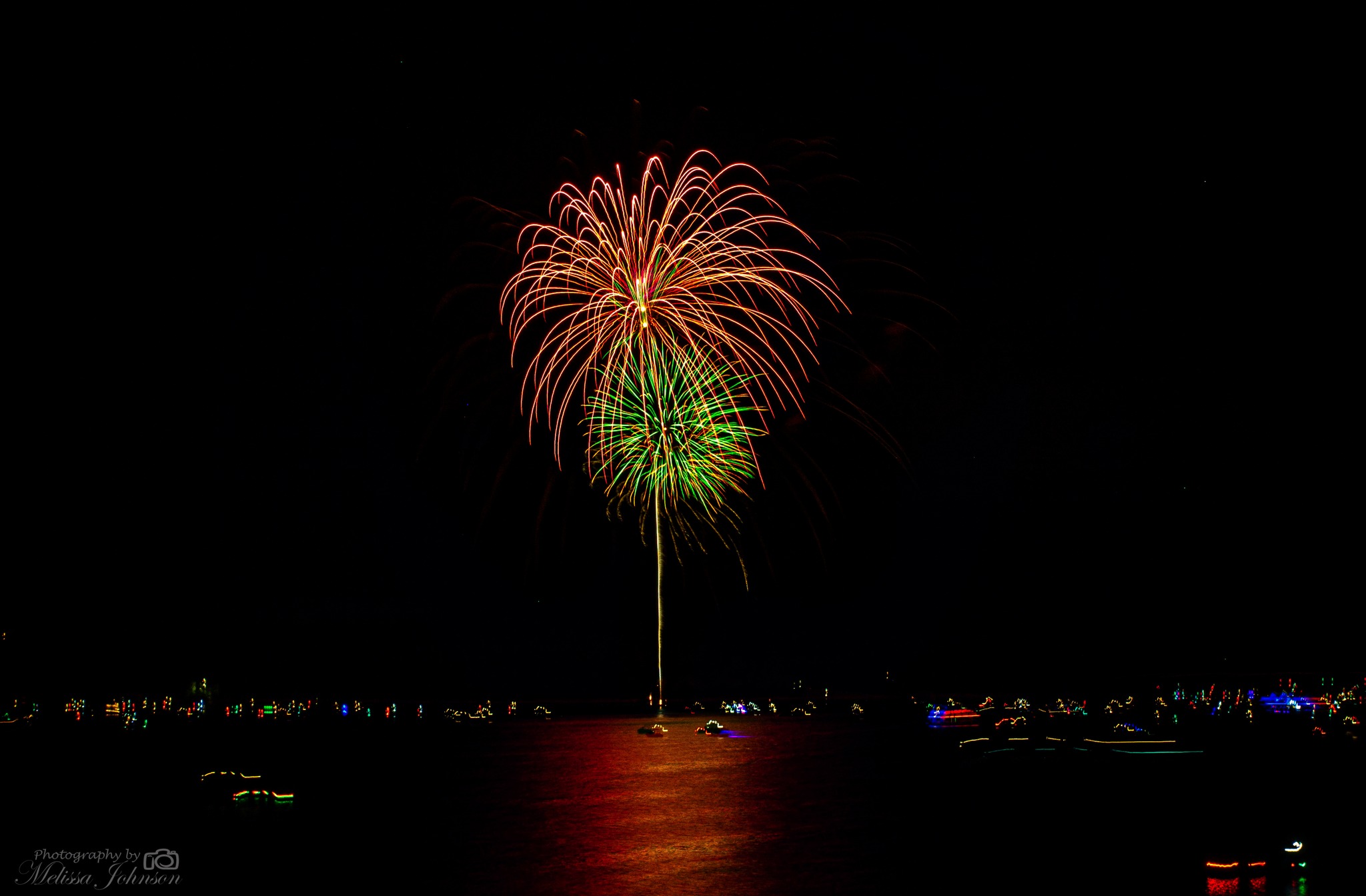 Seasonal Celebrations
Each year, on July 3, Lake Norfork hosts a spectacular fireworks display right in front of the resort. The best view on the lake or from the shore is from our balcony. We would love to accomodate your group for the special event, whether it's lodging, our Event Center, or at the Restaurant. Come enjoy the best fireworks in Arkansas with us!